HAUGHEY Recruitment specialise in the provision of temporary, permanent and executive search solutions across all industry sectors including engineering, construction, administration, finance & accountancy, manufacturing and sales.
We're Recruitment & Employment Confederation (REC) members and are GLAA registered. Our consultants adhere to a clear code of practice to ensure that both client and candidate benefit from a professional recruitment service.
With over 50 years collective experience within the recruitment industry our team of recruitment consultants offer both clients and candidates flexible recruitment solutions and honest advice. Our business is built around strong relationships with employers and and an ethos of listening to our candidates to ensure that their next job is their perfect job.
Our team of recruiters are highly skilled in their quest to find the best candidates using both our database of over 20,000 registered candidates and utilising our on line presence through social media, job boards and CV data bases.
Happy Clients
Building great relationships with great clients
Haughey Recruitment deliver fantastic customer service.  As a client, we are kept updated effectively and we have had feedback from candidates that Eunice and the team always keep high levels of communication with them.
I find Eunice and the team great to work with
Eoghan McErlean Talent Acquisition Specialist at CDE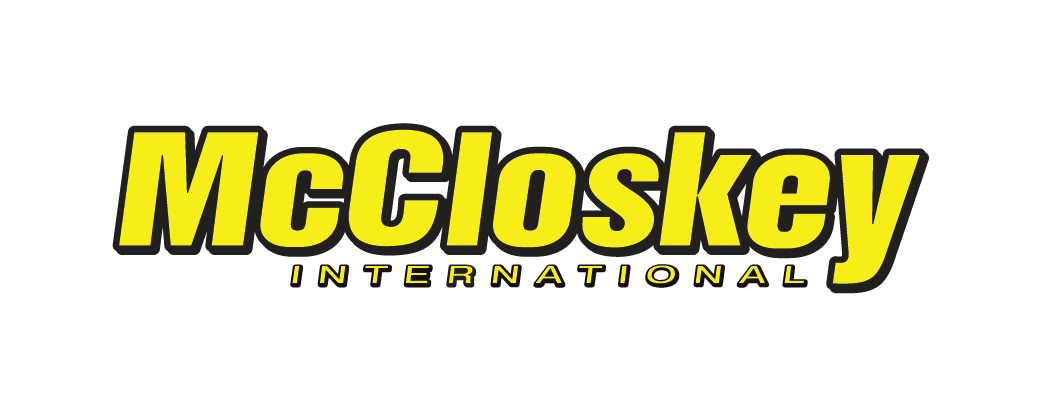 We have had a long term working relationship with Eunice and the team in Haughey due to their excellent customer service and understanding of our Business, industry and area.  They are helpful, efficient and a pleasure to work with.  They are professional at all times.
Moyra Flannery HR Manager, McCloskey Intl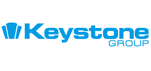 Haughey recruitment are the first agency we approach for many of our office vacancies. One of the most challenging aspects for businesses is recruiting the right people. Having a strong relationship with Haughey Recruitment helps us to overcome this challenge. The team within Haughey have spent the time getting to know our business over the past number of years and they really understand our company culture, which means they send us only the best candidates who have the potential to thrive within our organisation. The team are a pleasure to deal with and they endeavour to meet our needs for each and every vacancy.
Roseanna Daly, HR Business Partner – Keystone Group (Ireland)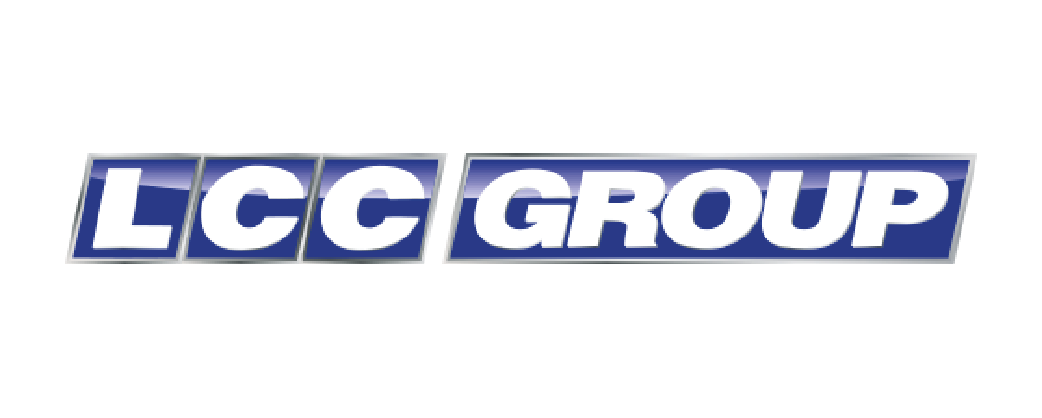 At LCC Group we have found Haughey Recruitment to be an extremely straight forward and helpful company to deal with. Having previously used other recruitment agencies to source candidates for our company with limited success, we found Haughey Recruitment were able to provide us with the best and most suitable candidates to meet our company requirements. The overall experience was a positive one, definitely helping to take the stress out of recruiting new members of staff.
Eunice and the team were a pleasure to work with, going forward we will be using Haughey Recruitment to source quality staff and would highly recommend them to other companies.
Tracey Brown, LCC Group
We have been working with Haughey Recruitment for a number of years now and during this time Pauline and her them have taken time to get to know and understand the business, and are our first point of contact for all our recruitment needs.  They have consistently put forward candidates not only of a high calibre and able to do the job but also candidates that fit into our business and culture.  I couldn't recommend Pauline and her team highly enough to any business looking a fast, first class and high quality service
Aaron Currie, Linergy Ltd

I have used Haughey recruitment several times over the past two years, I have found them to be professional and friendly on all correspondence. Most importantly they have made the recruitment process much easier with good candidate sourcing and matching their people to the correct requirement for my company.
I will continue to use them for my recruitment needs and have no hesitation in recommending them to anyone.
Aidan Lafferty, Managing Director
Happy Candidates
"I would highly recommend Frankie and the team at Haughey Recruitment; they supported me throughout the process to ensure I found the right job and most importantly the right company that would support and develop me professionally and personally."

Lorraine McMorrow,

BIM Manager at The McAvoy Group

"I would highly recommend Frankie and the team at Haughey Recruitment; they supported me throughout the process to ensure I found the right job and most importantly the right company that would support and develop me professionally and personally."

David McMorrow,

BIM Manager at The McAvoy Group